The last Romantic
Romance isn't dead!
Here's your proof!
If you are looking for love, love just might be looking for you!
What is this
project about!
The last Romantic is a bespoke, amorous headhunting campaign developed by Ivy Relations for a special client, in search of his true love. This is a real project – a quest to bring two well-suited people together with the hope of creating a loving, happy union.
If you've always dreamt about a fairy tale romance and finding Prince Charming, our special assignment might be of interest to you! We are searching far and wide for our client's soulmate, his true love and future life partner.
Some people believe that one should sit around and wait for love to just 'happen'. And most would agree that meeting like-minded people, someone just right, to build a life with, is not an easy task. We at Ivy Relations advocate a more pro-active approach. We're here to help. That is why our client has entrusted us with this special project: an international, anonymous and highly focussed search to help him find the queen of his heart.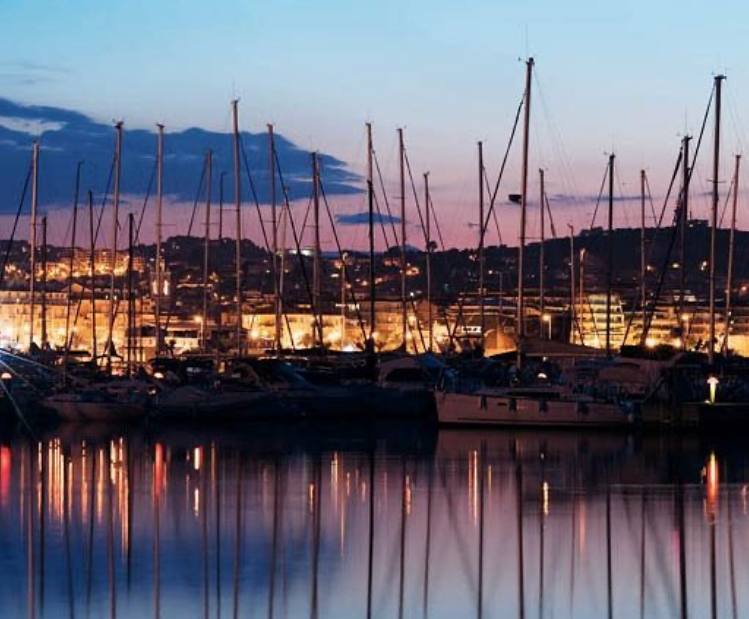 Are you ready to share your life with someone special? Are you looking for your twin flame? Your lover, best friend and co-conspirator in the building of dreams and unforgettable moments. That true partner with whom you can experience 'oneness' and the deep love you've been longing for? If this resonates with you, do read on as love may very well be a few steps away.
The last Romantic is all about finding the woman of our client's dreams. We're not alluding to the pursuit of perfection – as beauty and perfection truly lie in our imperfections. No. We're referring to a kind of complicity. One wrapped in kindness, romance and old-fashioned chivalry. We're talking two people finding each other, falling in love and sharing that love with body, mind and soul.
There's no greater feeling than love. Most of us would not dispute that statement. Romantic love is especially intoxicating. When we're in love, our senses come alive. Colours become more vibrant. Food tastes more delicious. The feel of our partner's skin next to ours is exhilarating. Our hearts burst open, and all feels right with the world. We're here to help make that happen!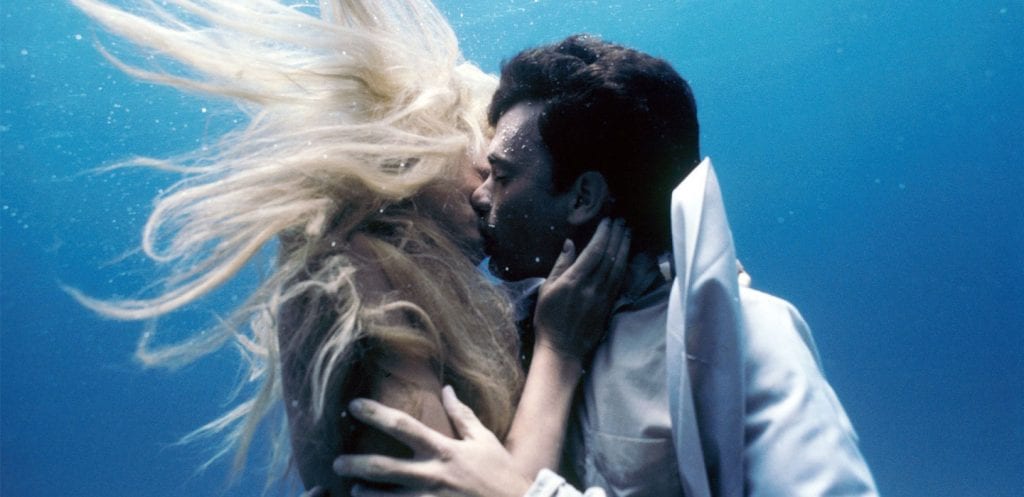 We facilitate love and happiness
Actually, what is match making?
According to the Oxford dictionary, matchmaking is "the activity of trying to arrange marriages or romantic relationships between other people". A matchmaker is defined as "someone who finds suitable dates or marriage partners for other people, a go-between, a marriage broker, cupid, a fixer"!
In an age of dating apps and casual hook-ups, matchmakers may seem like a relic from another era. But the truth is that matchmakers have been bringing couples together long before singletons were swiping right or speed dating! As a profession and social practice, matchmaking is very much alive and well!
At Ivy we take the art of matchmaking to a new level, in more ways than one. The revival and remodelling of matchmaking are core to Ivy's DNA. We are truly universal- Ivy's matchmaking service has no borders nor boundaries, not geographically nor otherwise. We champion the importance of old-school etiquette, with a modern twist!
With a bespoke service designed to each of our member's individual requirements, we are here to coach, guide, inspire, and at time, challenge and encourage our clients. We engineer valuable relationships in the most personal, discrete and professional way.
Bottom line, we facilitate love and happiness!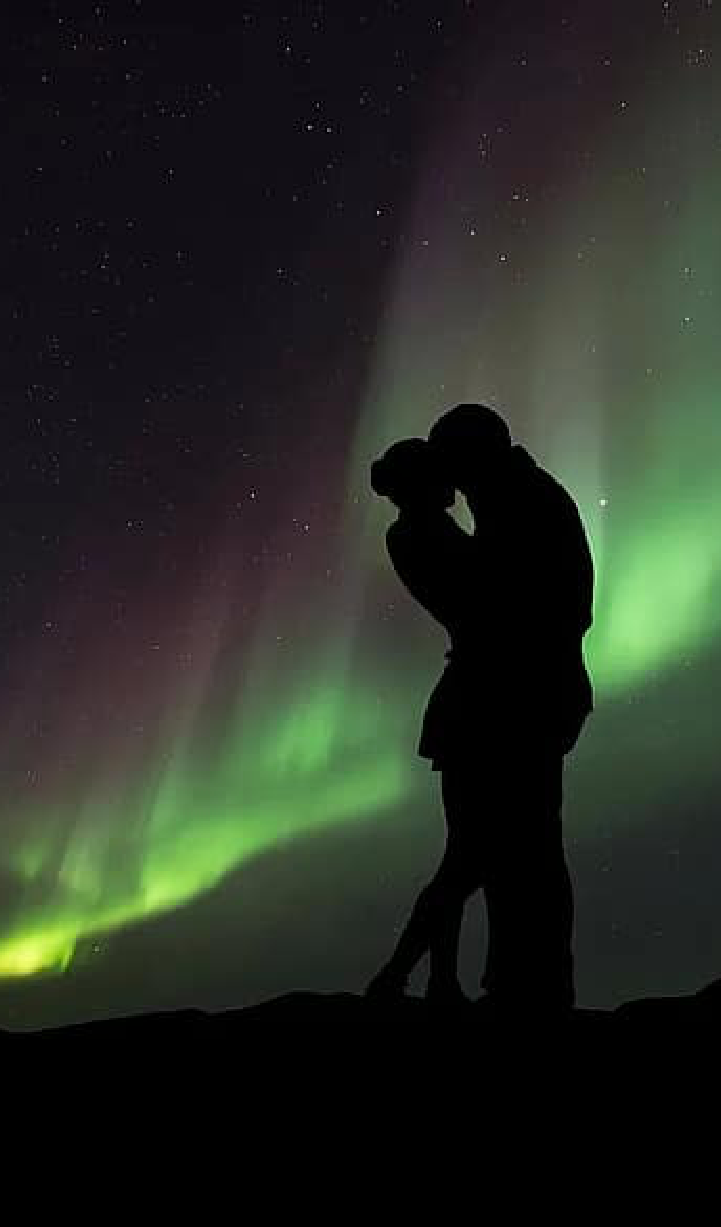 Ivy Relations is the engine behind Quantum Love, the quest of finding a kindred-soul for our client.
Ivy Relations is a global, innovative matchmaking agency, a devoted partner offering a range of unique & bespoke services to assist the world's gentry in achieving their personal goals – without a digital footprint. A one-stop, one-of-a-kind expert confidant to help clients find their dream partner who shares similar values, a similar lifestyle and a like-minded philosophy in life!
If you are tired of swiping or being swiped, or simply desire to be supported in a personal and valuable manner in your quest for love; then Ivy might be the right choice for you! Simply reach out to us and find out more.
Are you simply dying to know who our client is?
At this point, we would like to emphasise that confidentiality is of utmost importance for all our clients and a cornerstone of the services that we offer. Therefore, we cannot provide you with too many details, or any identifiable information about our client just yet as he deeply cares about his privacy, and feels his life is his own. He warmly intends, when the time is right, to share everything with his beloved because he believes that trust, loyalty, emotional intimacy and openness are the foundation of the love relationship he desires.
As we hope to trigger your curiosity so that you will explore this journey with us, we'll share a few (hopefully) enticing insights with you!
Do you appreciate a man who is a little old-school, well-mannered, cultured and deeply romantic? Do you want to be treated with love and respect and have your days coloured in with subtle yet beautiful romantic gestures like love letters and surprise weekends away?
Our client is a handsome, well-groomed 45-year-old gentleman who lives a happy and comfortable life. He is passionate about his work, has great friends and finds time to enjoy his favourite leisure and cultural pursuits like art, travel and sailing. The enrichment of mind and soul is important to him and he wants to enjoy an intellectual bond with his partner as much as a physical and emotional one.
Our Mystery Man is described by his friends as passionate, honest, good and as someone with remarkable integrity. He is the epitome of Southern European charm, sophistication and intellect. Romance and chivalry personified! You'll be enjoying philosophical conversations into the early hours of the morning and you'll be wined and dined and treated like the goddess that you are by this rare gem of a man. He will open the car door for you and won't kiss you on the first date because he wants to get to know you first.
Do you enjoy breath-taking views, a fresh sea breeze air and the feeling of the ocean on your skin? Our client is an adventurer and keen sailor and is excited to share all of this with his future partner. Do you appreciate sophisticated events but also spending the night in, cooking together or watching a movie on the couch after a long week?
It is our client's dream to spend the next chapter of his life with his soulmate. A gracious, kind and affectionate lady with whom he can share life and later build a family. Someone with whom he can share a path of meaning and wholehearted and reciprocal love where both partners are equally devoted to one another and growing their relationship.
Inspired by the likes of Byron and Keats, our client is seeking to live the best romance any writer could ever imagine!
Reach out and talk to us!
Are you the one we are looking for?
Could it be that you are the 30 to 40-year-old lady who is ready to meet her Prince Charming and build a life together?
Are you the gentle, kind, caring yet driven individual we are hoping to find? Do you live by important values such as loyalty and integrity? Our client is hoping to find a lady who is sophisticated yet adventurous, educated and curious as well as respectful and down-to-earth.
Are you ready for a new chapter in life with a supportive, committed and loving man? Are you ready to take a chance on true love?
If you've read this far, you must be a curious, interesting, courageous and smart woman. Chances are, you might be very content on your own and have been living a fabulous, independent life on your terms. But you have to admit- life is fuller, more complete, more interesting and even more wonderful when you can share it with someone. Afterall, if there is one thing we have learnt in these crazy times it's that we need love and connection to thrive as human beings!
So go on. Be bold.
Reach out and talk to us to find out more today!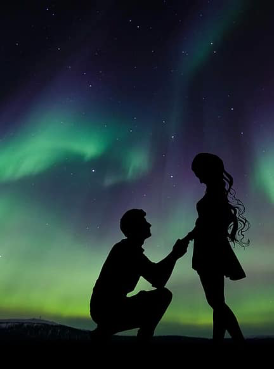 We seek and find you!
How does this work?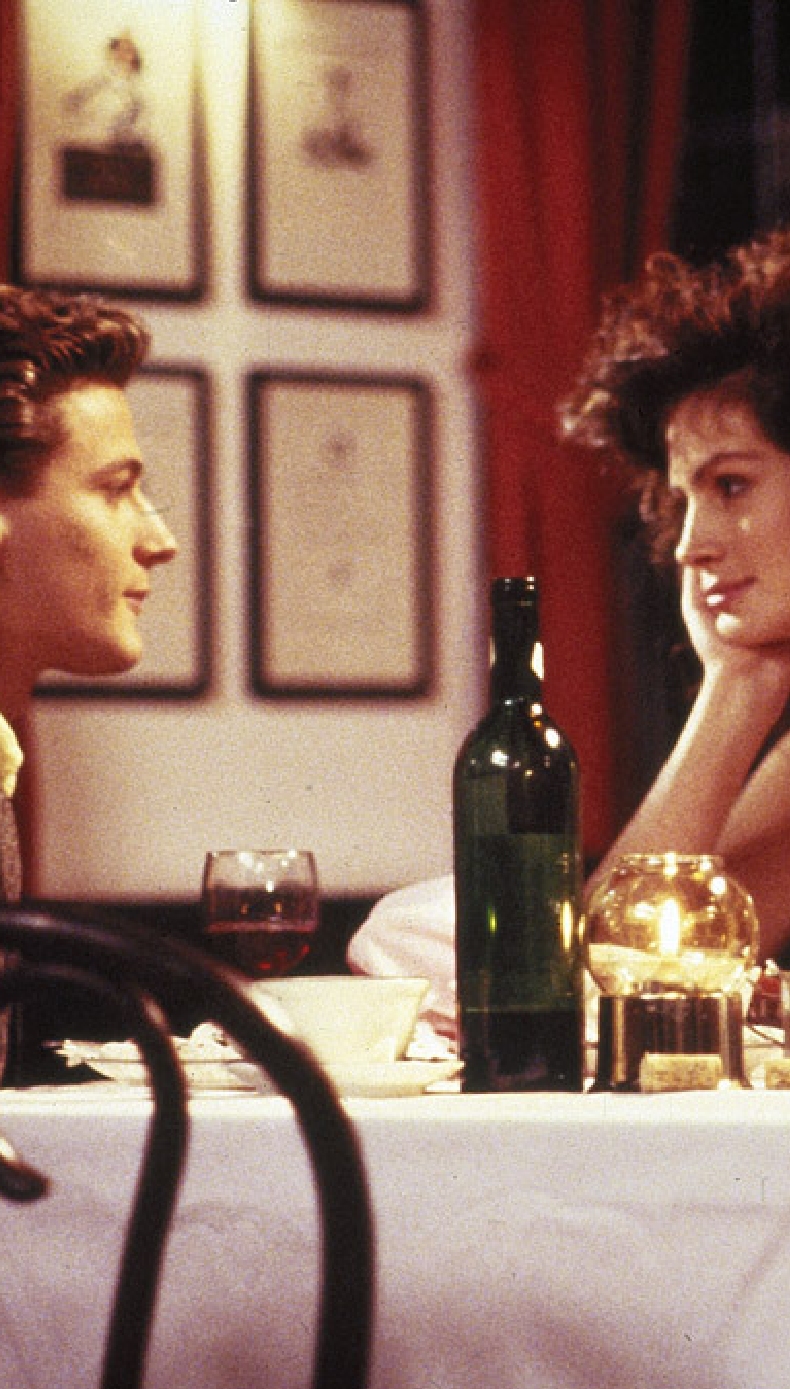 As the custodian of our client's love journey, it is our responsibility to find you and get to know you better, all with the intention of finding out if our client could possibly be your heart's longing.
Should you wish to take a possibly life-changing step in our client's direction, please know that the process of getting to know you better is conducted in a highly professional manner and will at all times be held within a safe and discrete environment. All personal information is guarded closely and kept strictly confidential.
In getting to know you better, Ivy Relations will use various tools. These tools include detailed questionnaires which have been crafted by our team of psychologists and matchmakers and one-to-one, in-depth video conversations to name but a few. You will also find out more about our VIP client during the exploration process.
What is important to know is that you are free to withdraw from the process at any point, should you have any reservations whatsoever. Your comfort, experience and happiness are important to us, and we want to ensure a positive experience along every step of the way.
Once our homework concludes that you and our client are a potential match, we professionally draft a profile presentation about both of you which gets presented to the other. You then simply decide whether you would like to be introduced to our client and he has the same decision to take! When there is a resounding "Yes!" from both sides, we make that magical moment happen – the introduction.
.
We implore you to reach out to us should you believe our mystery man could be the one your heart has desired for so long. You have nothing to lose.
Go on. Let Ivy Relations light the way along the beautiful road to love.
Frequently asked questions

Do not hesitate to reach out to us
We'd be delighted to hear from you, answer any questions you may have and provide more details regarding our company and this project.
At Ivy we treat all information with the utmost discretion and guarantee never to pass on any information to any third party.
Send in our contact form and we'll be in touch, or if you prefer, simply call us directly on our mobile on call +32 467 020 023 and a team member will be delighted to chat!
Remember, this is a no-cost opportunity, so please don't waver to at least find out more!

Inga Verbeeck
Founder & CEO
Reach out to us for more information.